About Us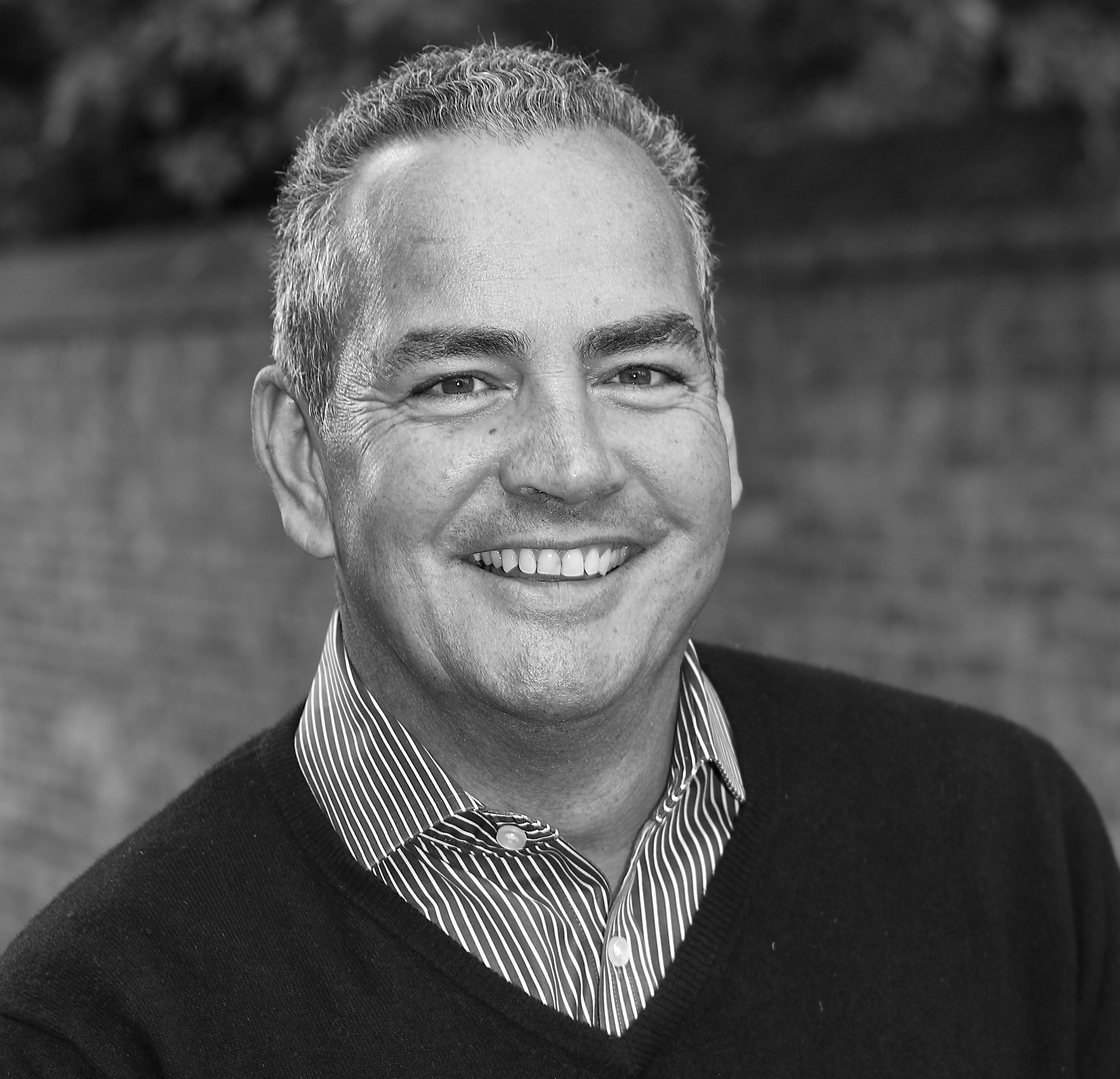 Marcus Parfitt with almost 30 years of experience in the property business is a passionate man who loves people and what he calls his home, Hampstead. These qualities make for a very unusual person in the arena of property professionals in Hampstead. His name on the letterhead is not just a company logo - it denotes the person who will actually pick up the phone. This is an example of just one of the many human qualities that have elevated this independent agent, firmly into a pivotal position in Hampstead's property market.
As a Hotelier's son from West Sussex, Marcus learned to work with people from his formative years. "I grew up early, always had to be on my best behaviour and quickly learned to get along with different personalities from around the world," he explained, "Consequently, I love working with people." His skills were put to good use when he moved from a firm of Estate Agents in Sussex to an agency in North West London where he discovered Hampstead and finally felt at home. "It's the village atmosphere and the feeling of open space - the way you can overlook the whole of London from Parliament Hill," said Marcus, "You are in the centre of one of the most exciting cities in the world, yet you feel as though you are in the countryside."
Having settled in Hampstead, Marcus then spent 14 years with a reputable local agency before taking a leap of faith and setting up on his own business as Marcus Parfitt in 2003. This coincided with his first step into fatherhood and a new home in Hampstead Garden Suburb. Daunting though his life may have been at this point Marcus Parfitt succeeded used his passion, experience and knowledge of Hampstead and surrounding areas to setting up a successful Estate Agency in Hampstead village! In 2006, another passionate professional, Nick Zelker, joined Marcus Parfitt as a senior negotiator after 12 years experience in the local market. Their combined experience, passion and track record in Hampstead, Highgate, Hampstead Garden Suburb, Kenwood, Belsize Park and Primrose Hill means that they are invited into many exclusive properties for sale based purely on recommendations and referrals from many loyal past clients.
In contrast to the numerous bold estate agency shop fronts in Hampstead village Marcus Parfitt is viewed as a discreet, boutique business. His wood panelled office is set behind an inconspicuous door within a charming Georgian house on Church Row. This understated approach is just one of the numerous appeals for many prospective clients. With the image of a unique property boutique comes the idea of a 'bespoke' service, which is exactly what Marcus Parfitt offers. "I will act as your personal home finder if you are unsure of the area I will drive you around pointing out the benefits of certain areas and if you like the look of any particular properties I will contact the owners on your behalf to see if they would consider selling," said Marcus. "Another thing I provide which I believe is unique in this business, is the 'hand holding' approach that provides almost 24 hour access to me, personally. Buying or selling a house is a very emotional experience so access to your agent will hopefully put your mind at rest." This dedication to his work means that his clients have his mobile number and (with all due credit to the patience of his wife), sometimes his home number, both of which his clients can feel comfortable using - at any time.
On average, one in four transactions completed by Marcus Parfitt are acquisitions of property that Marcus has been asked to act on behalf of his clients to purchase. It is highly likely that a high percentage of properties changing hands in the area have been dealt with, at one time or another, by Marcus Parfitt. "My clients want to be confident that their agent knows the area inside out, has lived in the area, and loves the area".
As a company, Marcus Parfitt specialises with properties from £2 million upwards. "If we feel the property is unsuitable for our expertise or out of our area we will refer it to one of our many connections" said Marcus. "Because we dedicate ourselves to each and every property and always apply 100% of our energy to every client, we inevitably get instructed as Sole Agents, because we invest so much in selling each property and our clients trust us".
The areas of focus are Hampstead, Hampstead Garden Suburb, Highgate, Kenwood, Belsize Park, Primrose Hill and are in constant demand due to the excellent schools, stunning architecture and the extensive network of travel facilities in the area. Regardless of the world economy and financial gloom homes in the area are in such high demand, they seem to be in their own little micro bubble of a property market here in North London.
"Nick and I are both very passionate about property. You have got to love what you are selling, it certainly makes the job easier," said Marcus. "Some agents are just number crunchers and don't always devote themselves to the individual needs of their clients. Especially now with increased concerns surrounding new legislation effecting the entire buying and selling process, we provide a comprehensive service from start to finish."
"We are currently dealing with hundreds of unencumbered buyers looking for property in the area. It is so frustrating having so many really nice families that we speak to on a daily basis anxious to find a home. It is our mission to find properties to fulfil their dreams," concluded Marcus.
So, if you are looking to buy or sell with a unique agency that has a more personal touch should contact, the Hampstead house sales specialists, Marcus or Nick on 020 7431 0000.
Parfitt Properties Limited trading as Marcus Parfitt is committed to ensuring that it has adequate controls to counter money laundering activities and terrorist financing activities. Please click on MONEY LAUNDERING POLICY STATEMENT for more information.
This privacy policy sets out how Parfitt Properties Limited uses and protects any information that you give when you use this website. Please click on PRIVACY POLICY STATEMENT for more information.
This in-house complaints procedure sets out how Parfitt Properties Limited deals with complaints Please click on IN-HOUSE COMPLAINTS for more information.
>Our registered office details are:-
Parfitt Properties Limited
Harben House, Harben Parade, Finchley Road, London NW3 6LH
Registered Number: 07797888 England